You may or may not have heard of squalane and squalene, but it is very easy to confuse the two because of the slight dissimilarity in the name. The two skincare ingredients work differently and offer their own distinct benefits. As such, if you're interested in products containing one of these two ingredients, it is vital to know what the respective ingredients can do for your specific skin type.
What is squalene?
The ingredient squalene occurs naturally within our lipids (i.e. sebum), which is intended to keep our skin hydrated. Squalene is naturally sourced from vegetable oils or shark liver oil as well. In most cases, squalene is usually obtained from plants such as rice bran and olives. This ingredient constitutes around 12 percent of the amount of lipid in our skin, and akin to collagen, it decreases in quantity the more you age.
What is the difference between squalane and squalene?
As mentioned previously, squalene is an ingredient found naturally in our body, but squalane is originally produced from squalene through the process of hydrogenation (turning unsaturated oils into saturated oils); although squalene is also derived from sugarcane. This is due to the fact that squalene has a shorter shelf-life compared to its counterpart, because of its unstable nature which causes it to expire much quicker when introduced to oxygen. As a result, the squalane produced becomes more conducive to the skin, as well as lasting longer.
On the other hand, squalane and squalene are suitable for different sorts of skin types. Squalene has a thicker consistency in comparison to squalane, and as such is more suited for drier skin types, whilst squalane is best for combination to oily and acne-prone skin types. The bottom line is that squalane and squalene both make solid moisturisers, with the ability to lock in moisture and prevent trans-epidermal water loss from occurring.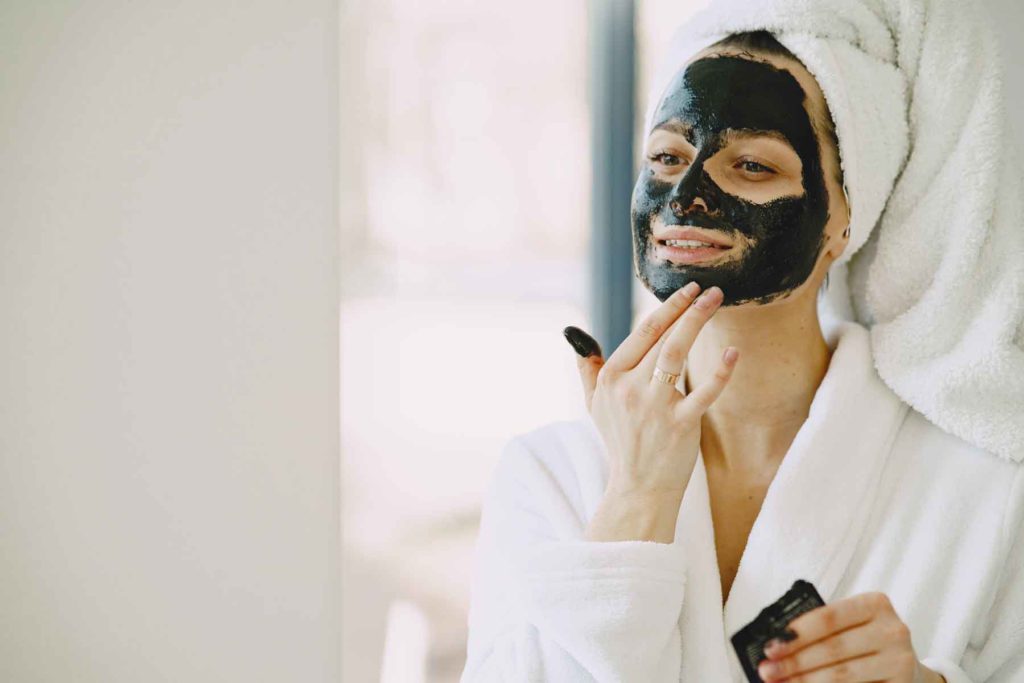 What does squalane do?
Both squalane and squalene are also antioxidants, able to neutralise free radicals from the skin collected due to exposure to daily environmental pollutants. The usage of squalane on the skin over a long period of time can help lighten pigmentation; reduce the signs of ageing, and diminish sun damage. This ingredient is able to help those with a variety of skin conditions due to its anti-inflammatory properties, such as eczema; acne; psoriasis; dermatitis; rosacea.
Squalane has also been used as hair oil, which can assist in adding shine to the hair because the hair dries out as one age. Using squalane on the hair can prevent hair breakage, along with protecting the hair from further damage.
Can squalane dry out the skin?
To put it simply, squalane does not possess dehydrating or drying effects. Applying squalane to the skin protects the moisture barrier of the skin to prevent trans-epidermal water loss. In a sense, squalane halts the skin from further drying out, as it creates a protective layer on the skin. So, no, squalane does not have the ability to dry out the skin.
Can squalane replace moisturiser?
Squalane is ideal for locking in moisture into the skin, which is perfect as the last step of your skincare routine. However, squalane is not a humectant and does not draw water and bring hydration to the skin. This ingredient is, in fact, an emollient and an occlusive. This means that the former softens your skin whilst the latter works as a sealant to prevent dehydration and trans-epidermal water loss. It is feasible for those with oily skin types to replace their moisturisers with squalane, but it might not be enough for drier skin types. As such, mixing a few drops of squalane oil into your moisturiser could really give it a boost, or simply apply squalane oil before moisturiser.
How can I include squalene in my daily routine?
For those of you who are interested in including squalene in your skincare routine, it has been noted that using squalene at full strength is ill-advised. Using squalene at full strength is too much for all skin types, as it only contains a couple of essential fats which our skin utilises. As such, it is best to use squalene products already within the formulation of a moisturiser or a treatment.
PCA Skin's Intensive Age Refining Treatment: 0.5% Pure Retinol Treatment includes squalene in its formulation. As the name suggests, this treatment is ideal for those trying to prevent or treat signs of ageing. Yet using retinol for first-time users can be quite drying, thus including squalene helps maintain the skin's moisture barrier whilst going through retinol.
The ExLinea Peptide Smoothing Serum formulation contains squalene as well. This potent serum is also intended for those wanting to minimise signs of ageing, such as crow's feet around the eyes. Squalene was included to assist with UV damage, which is one of the leading causes of ageing in the skin.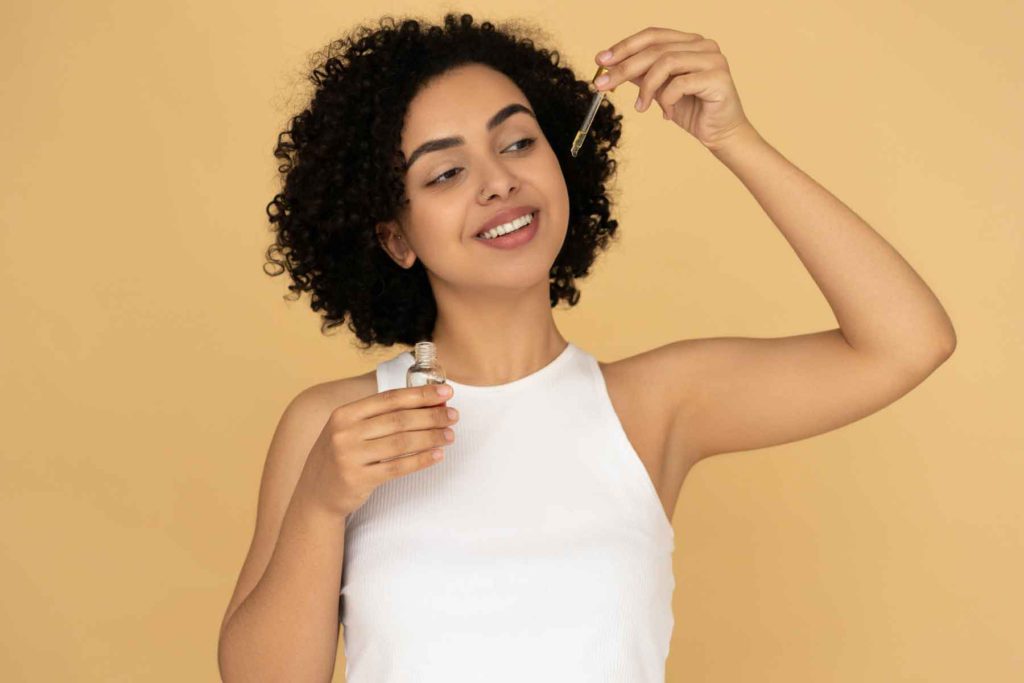 Why should you consider using it?
People suffering from a compromised skin barrier should certainly consider using squalane as both an additional treatment, and a moisturiser. Those suffering from acne could be said to be suffering from a compromised skin barrier as well, and using squalane-infused products could help mitigate the effects of acne, along with being suitable for oily skin types.
Squalene could help people with dry and mature skin types due to its occlusive nature. This ingredient is ideal for tackling cold, winter weather, and the dryness which follows. Squalene is also perfect for low humidity countries rather than countries with high humidity, as it would be too heavy to use in the latter environment. However, those aged below their 20s should consider avoiding squalene for the meantime, as their hormones ensure that they still have a sufficient amount within their skin.
Squalane products approved by dermatologists
The ingredient squalane is offered in its fullest strength, as it is safe to use. Indeed Labs' Squalane Facial Oil uses 100% pure squalane oil in its formulation and nothing else. The squalane contained in this face oil was harvested from sugarcane and acts more like a dry oil. As such, it is perfect for those with combination to oily skin types, as it does not leave a greasy layer on the skin. The Indeed Labs' Squalane Facial Oil has the ability to balance out the skin's sebum production and restore moisture levels to the skin. It is non-comedogenic and anti-inflammatory, suited for acne-prone skin types. This product is also fragrance-free, ideal for those with a fragrance allergy or a preference for scentless skincare products.